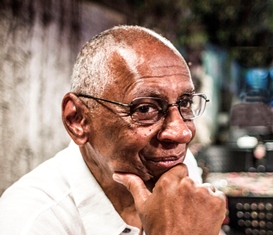 As a project of the Fulcrum Art's EMERGE Fiscal Sponsorship Program, donations to SAPPA are tax deductible. Fulcrum Arts is a 501(c)(3) charitable organization, Tax ID Number: 95-2540759.
Mail to:    Fulcrum Arts  
495 E. Colorado Blvd.
Pasadena 91101
626-793-8171 
Check payable to: Fulcrum Arts FBO SAPPA
Or contribute on –line at www.sappa.net
We would like to thank you in advance for your interest and support. Every dollar that you contribute makes a difference in our community by helping us grow and expand our programs and services.